Make these cute Bracelets from old Tshirts and Magnets.
Restyle an old Rug with this great DIY.
Upcycle broken Dishes into pretty Key Chains using this tutorial.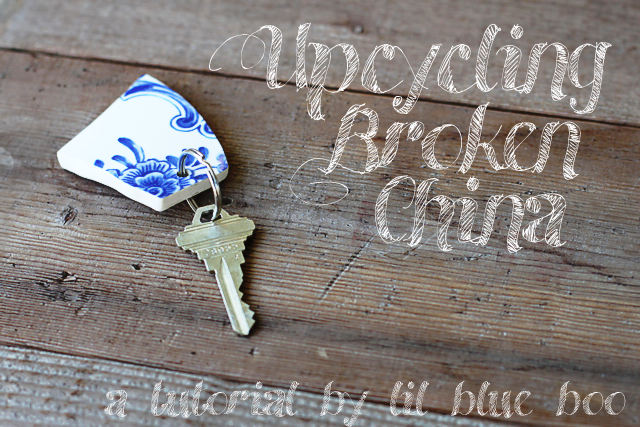 Recycle an old Tin Can into a Tea Light Holder using this fun DIY.
Turn an old Candy Wrapper into a cute new Pouch using this tutorial!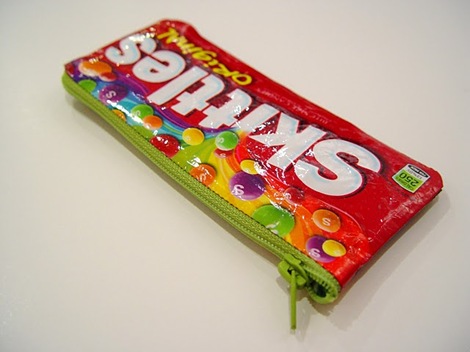 Also, I have had 3 different recycled bike tire craft tutorials published on Craft Bits recently. Check 'em out!
Recycled Inner Tube Earrings
Recycled Inner Tube Journal
Recycled Inner Tube Money Pouch/Wallet.
Still want more recycled projects and tutorials? Check out all of the eco friendly projects that have been posted here on Punk Projects this month!